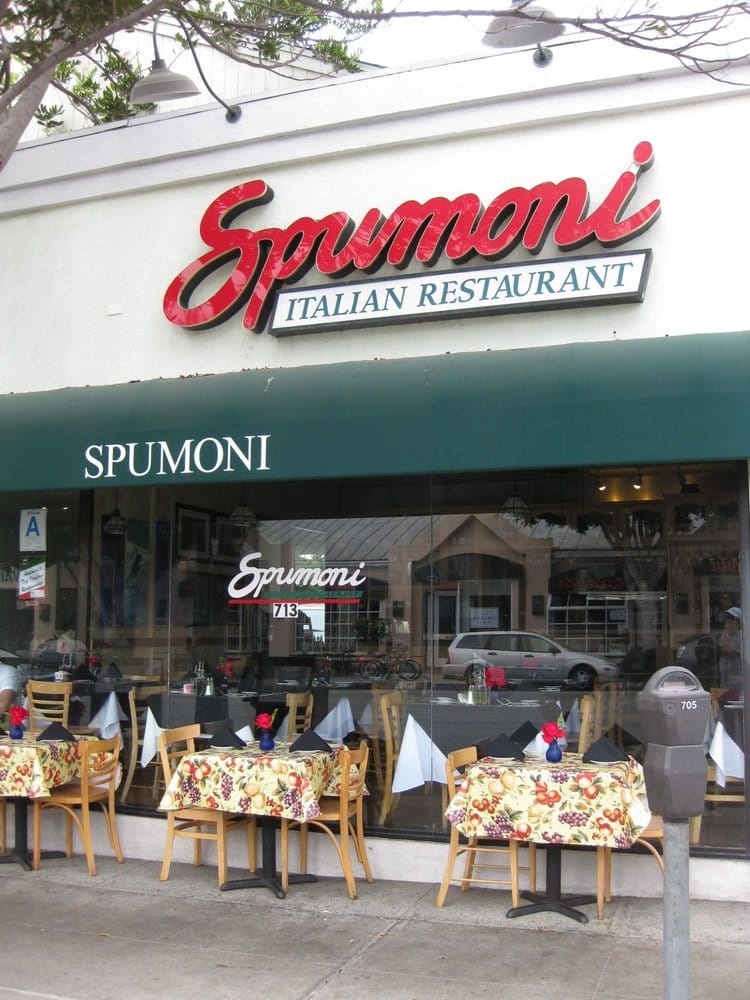 Why LA Eateries Featured Spumoni on Instagram
If you haven't jumped on the foodie-instagram train yet, it is highly recommended that you change that; you're missing out. They can be turned to for cooking inspiration, restaurant recommendations, or simply good, old fashioned food porn. Food Instagrams, aka "Foodstagrams" are beginning to take over a large percentage of the content on the social media app. Established connoisseurs and passionate foodies alike are taking to Instagram to share the most mouth-watering foods, and the best restaurants for their followers to find them.
LA Food Community
Those who are part of the food-Instagram world know that Los Angeles is the proud owner of some of the most creative, mind-blowing foods in the country. It is impossible to think up a cuisine or combination that hasn't been done by a niche restaurant or food truck in Los Angeles. Because of this, the LA "Foodstagram" community is a competitive one, all vying with each other to be unique enough to build as much credibility and as many followers as possible.
One of the accounts that has earned this reputation goes by the Instagram handle @losangeleseateries. With over half a million followers, Los Angeles Eateries is a respected source of food-related content primarily in the Los Angeles area, but also ventures into the world beyond at times. Their account features everything from outrageous burgers to opulent brunches to deserts that look too beautiful to possibly be edible.
Spumoni's Shoutout
Just four days ago, Spumoni Italian Restaurant earned a post on the ever-impressive Los Angeles Eateries account. The post included an extremely complimentary caption, advising followers to visit the Santa Monica Spumoni location. It also featured four beautiful pictures of some of Spumoni's authentic Italian dishes: two classic wood-fired pizzas, a pasta dish, and a salad garnished with salmon. The post garnered 15,194 likes (and counting), as well as over 70 positive comments.
What Makes Spumoni Special?
While this particular shoutout was specifically for the Santa Monica location, Spumoni has numerous other locations in the Southern California/Los Angeles region. They are widely known as a neighborhood favorite due to their cozy Italian atmosphere and extensive menu. Not only do they offer classic Italian favorites, but they also stand out from other Italian restaurants because of unique additions such as their gnocchi bar. Perfect for any occasion, Spumoni is your destination for date night, a big family dinner, or even a night in, thanks to their delivery option.
Most importantly, the A+ quality of the food cannot be questioned now that Spumoni received a positive shoutout from Los Angeles Eateries. In the LA food community, that is the ultimate stamp of approval. Come in to one of Spumoni's locations to see for yourself, and follow @losangeleseateries for more of LA's best food recommendations!